Android OEM/White
Label Services
We understand that OEMs need to enter the market as quickly as possible with minimal changes to an existing product. To help our clients we offer OEM/white-label services that include custom branding, firmware modifications, and hardware alterations, such as memory and screen upgrades. Our broad range of off-the-shelf solutions, including boards/SOMs, displays, panel PCs, tablets, and handhelds, can be quickly adapted to meet the market requirements of most companies.
GEEKLAND's OEM/white-label services are designed to help you quickly and efficiently enter the market with a product that meets your specific requirements.
Our OEM/White Label Android services include:
Custom branding that includes your company logo, packaging, user guides, documentation, and splash screen.
Custom branded splash screen so that when you boot the tablet, your company logo will be displayed on the screen.
Firmware modifications to integrate your Apps, build, and remove unneeded Apps.
Minor modifications to the firmware such as rooting or enabling/disabling settings, operating in kiosk mode, etc.
Over-air Firmware & Application updates and maintenance.
Minor hardware alterations such as memory, battery, and screen upgrades to meet specific requirements.
SEND US A MESSAGE
Please use the form to contact us online.
If you need immediate assistance, please call us.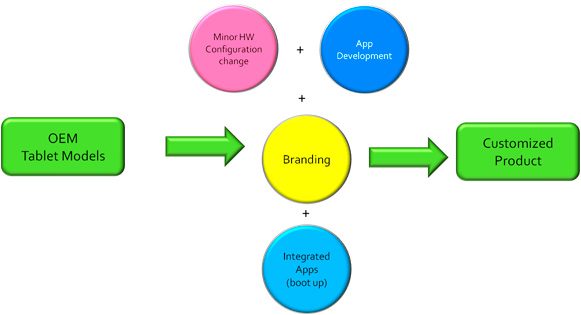 Here is an example of an OEM effort where an off-the-shelf phone is fully branded with logos and repurposed for a specific application.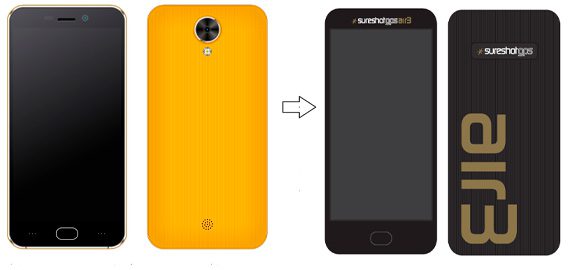 In the event the off-the-shelf solutions do not fully address the market needs, companies may decide to embark on ODM services to develop their own unique product line.