THINK DESIGN BUILD
Purpose built Industrial Android POE Tablets & Windows Panel PCs
Industrial Android POE Tablets & Windows Panel PCs
We are a leading manufacturer and supplier of commercial and industrial grade Industrial Android POE Tablets & Windows Panel PCs, access constrol, digital signage displays, embedded Panel PCs and Single Board Computers for OEMS & Businesses. Our Industrial Android POE Tablets & Windows Panel PCs have been deployed in a wide variety of industry sectors such as retail, hospitality, access control, building automation, manufacturing & medical.
Having shipped over 30, 000 custom built Industrial Android POE Tablets & Windows Panel PCs over the last decade, we have the  know-how and capability  to design and manufacture products from concept phase to production that includes PCB and motherboard design, industrial and mechanical design of case, regulatory certifications such as FCC, CE, and GMS (for Android).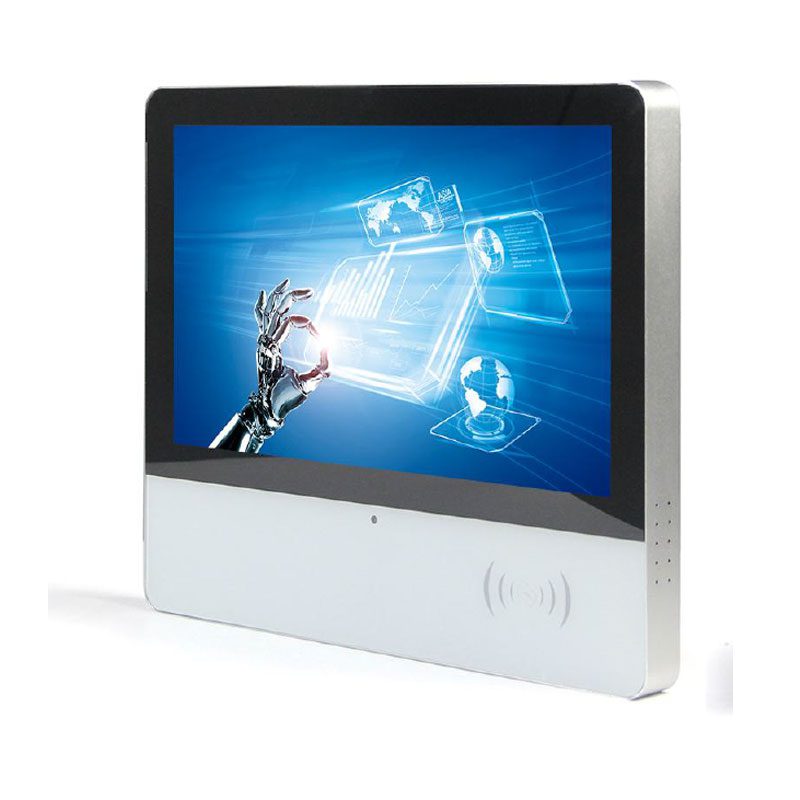 Delivering Reliable Industrial Android POE Tablets & Windows Panel PCs – Wall mount POE Tablets, Panel PCs, Digital Signage Systems, Time Clocks and Mobile Data Terminals
We offer product design, contract manufacturing and wholesale procurement services for OEMs, businesses, government and educational institutions.
Digital Signage Systems
Digital Signage Systems
Solutions range from desktop or wall mountable poe Android tablets from 7″ to over 55″ displays.. Please contact us to inquire of our services and how we can help you to help expand your business through state-of-the-art digital signage solutions.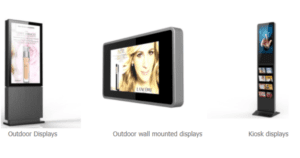 Industrial Computers and Panel PCs
IP65 Rated Panel PCs
Our industrial PCs and servers are designed to operate in harsh industrial environments such as factory floors both indoor and outdoor installations, kiosks, vending machines and other systems requiring built-in embedded PCS.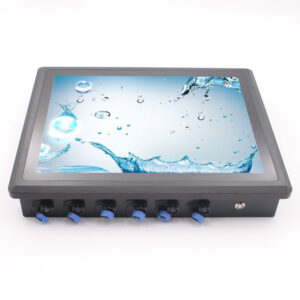 Conference & Meeting Room Displays
Conference & Meeting Room Displays
Geekland offers several models of Android OS that are widely used by enterprises for conference and office meeting room booking and scheduling purposes.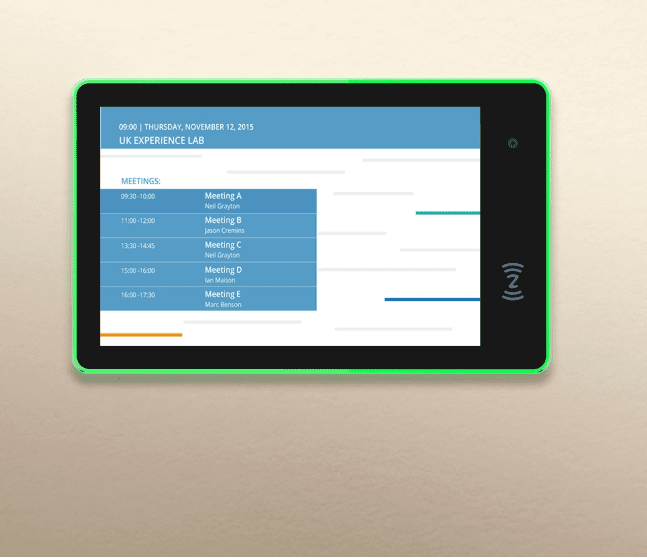 Access Control Systems
Access Control Systems
This 10.4″IP67 rated all-in-one fully waterproof Android smart door tablet is designed for video intercom and access control in multi-tenant buildings,apartment homes,offices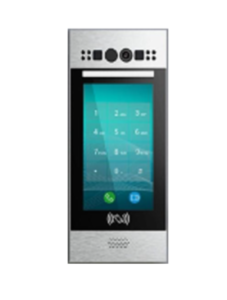 Kitchen Display Systems
Kitchen Display Systems
Geekland offers a wide range of support services and can help you create the perfect solution to meet your specific requirements. All devices ship with a 2 year warranty.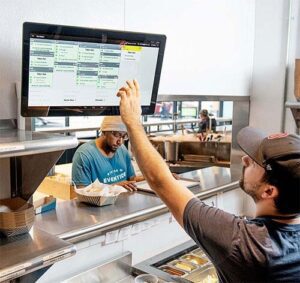 Embedded Industrial Boards
Embedded Industrial Boards
We offer high-quality embedded industrial boards for various industrial applications. The boards are robust, have a range of computing platforms, and have connectivity options like Ethernet and USB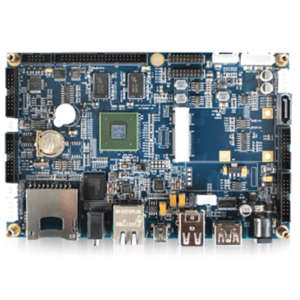 This compact 5" Android POE wall mount tablet is purpose built for OEMs for use as home automation controllers, building automation controllers, HVAC system controllers etc. The unit runs Android 7.1.1 and has supports Google Play store tthat allows you to install various home automation and other apps on to this unit. It is also one of the smallest Android OS POE tablets available in the market. The unit can also be used as a smart door phone for building intercom systems. For this, the supports a built-in echo cancellation mic and speakers enabling a 2-way dialog. Other potential applications include:
Are you a startup or an established company looking for a reliable partner to help supply or design and manufacture your next generation of smart connected devices or interactive touch screen displays?
Since 2010, we have designed and manufactured custom built Android, Linux and Windows OS-powered embedded motherboards,  industrial touchscreen HMIs, Panel PCs, digital signage systems, and mobile devices for OEMs, such as Honeywell, Panasonic, Rogers Building. Sharp business systems, and many others. We have designed and manufactured products that cover a broad spectrum  such as telecommunications, industrial automation, smart home and building automation, HVAC, fitness and medical devices, consumer products, digital signage, time and attendance and access control.
We also provide sourcing, importation and distribution of off the shelf products and solutions for OEMs and companies who prefer to work with US based companies and so take the pain of working with overseas suppliers. With our wide network of partners companies and suppliers we are able to source components, parts or have the products manufactured to high quality and regulatory compliance.
We are headquartered in Atlanta, GA, and offer both on-shore and off-shore design, manufacturing and assembly services.  Our dedicated engineering team is based out of Shenzhen, China and is comprised of industrial designers, mechanical engineers and hardware engineers. With close ties to local factories and suppliers our team can provide full service from industrial design to manufacturing while ensuring quality control and oversight across every phase of the manufacturing process.
While most of our manufacturing is done offshore, we also leverage our partner companies in Taiwan and US-based facilities in Atlanta, GA for assembly, test & distribution for some of the product lines for companies that require onshore manufacturing and assembly for TAA and BAA compliance.
SEND US A MESSAGE
Please use the form to contact us online.
If you need immediate assistance, please call us.