Geek Land offers OEMs ODM contract manufacturing services for firms in smart home appliances, home automation, digital signage, M2M, Industrial IoT, fitness, medical devices, and wearables. Our ODM services target startups and businesses aiming to create their own distinct product line. We possess complete PCB fabrication, SMT, 3D prototyping, and injection molding facilities offshore and in the USA, allowing us to efficiently design and produce high quality products at a reasonable cost.
Our expertise lies in designing and manufacturing embedded Android OS systems, such as industrial single-board computers, RFID readers and tablets, industrial panel PCs and HMIs, and digital signage displays. We create custom board designs using Samsung, Qualcomm, Rockchip, and MTK SOM/SOCs to meet the specific requirements of the product.
We work with clients to design, engineer, and manufacture products, from initial ideation to market-ready products. We start with a joint design and rapid prototyping phase, then build low-volume production-ready units for beta testing. Finally, we set up mass manufacturing at one of our partner ISO-certified factories offshore or at our US based facilities.
Our ODM Services include the following:
System engineering design and program management
Industrial and mechanical design
Hardware design, including custom embedded board and PCB design and display component fabrication
Firmware and software development, including driver development and custom ROM
Tooling and manufacturing
Regulatory testing and certification (FCC, CE, ROHS, UL)
Packaging, distribution, and reverse logistics
Some of the ODM projects we have worked on include: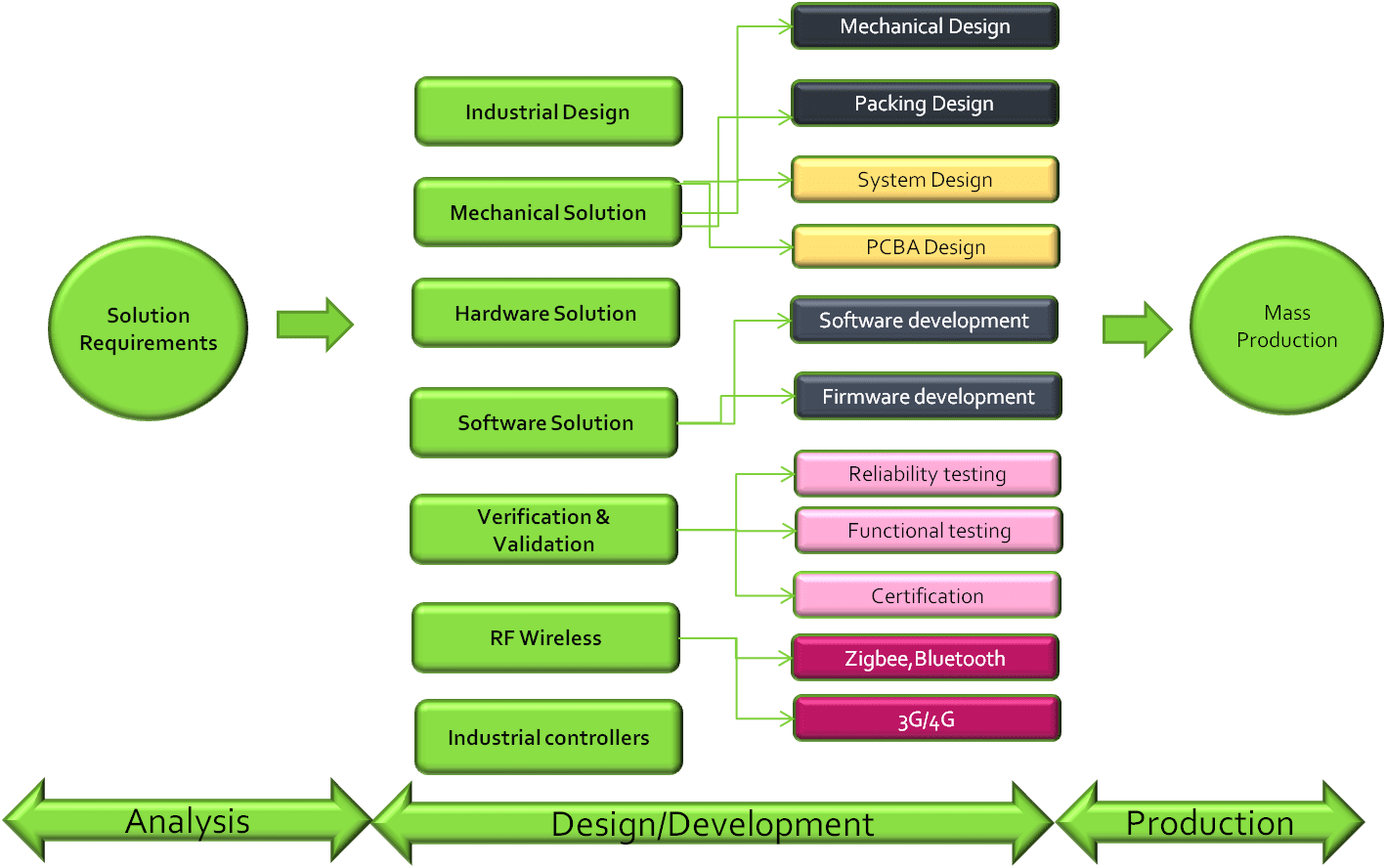 SEND US A MESSAGE
Please use the form to contact us online.
If you need immediate assistance, please call us.